Albert's Culinary Creations
Photo Gallery of Albert's work
Here are some examples of Albert's Culinary Creations. *These photos are the creation of Chef Albert Tordjman. The designs are the sole property of Chef Tordjman and are patent pending. If you steal any of these ideas, he will be forced to create a hundred more!
"The greatest artist would surely be the one with the deepest conviction about beauty and the best technique for expressing it"
- Ernest Holmes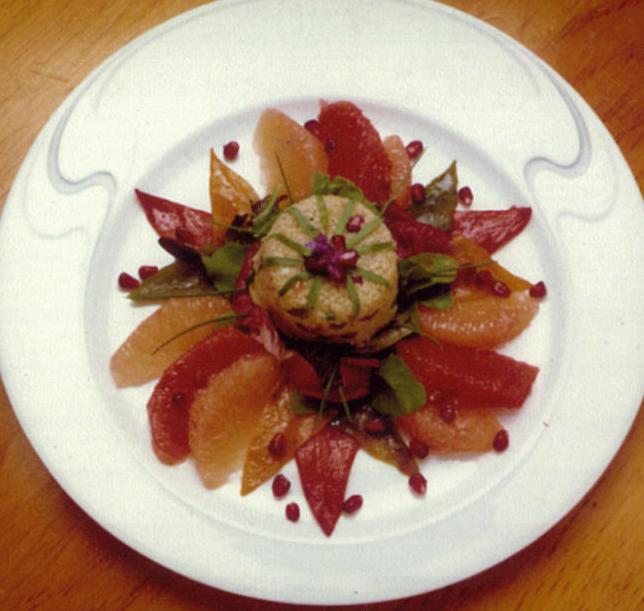 Photo 1 : Pomegranate couscous salad / roast peppers & ruby grapefruit.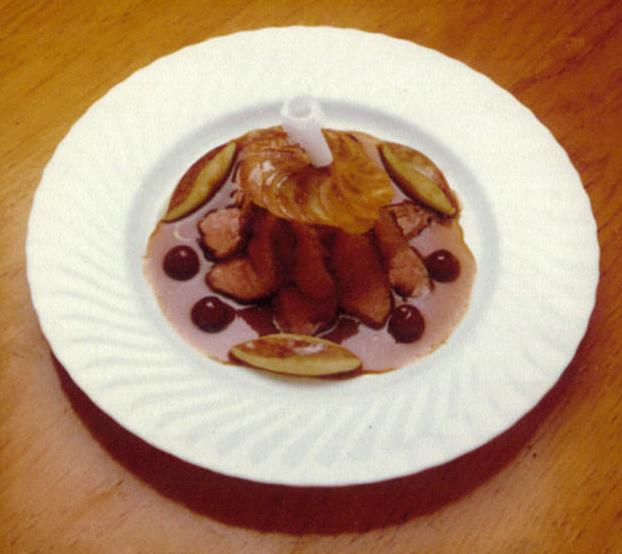 Photo 2 : Roasted duck breast / cherry sauce / glazed apple / potato galette.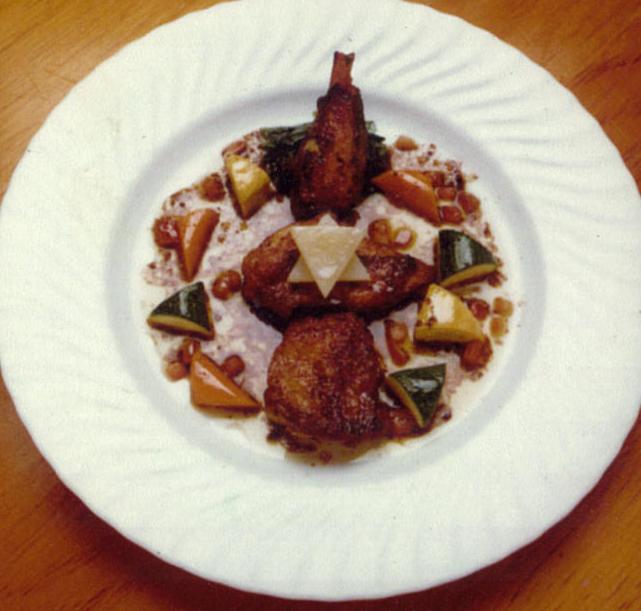 Photo 3 : Duck confit / sautéed froie gras.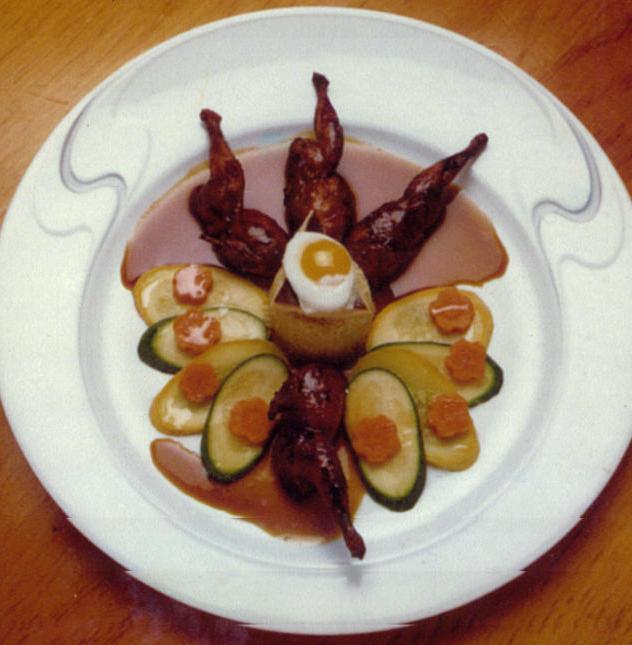 Photo 4 : Roasted quail / parsnip cake / rainwater Madeira sauce.